Barbara Dunlop stopped by to talk about her new sweet romance, Kiss Me in the Summer!
Kiss Me in the Summer is such a sweet opposites attract romance. What drew you to this trope? What's your favorite trope to write?
Opposites attract is high up there on my list of favorite tropes. I also love writing fish out of water stories, because there's so much opportunity for funny conflict and misunderstanding. I like to toss my characters into the unfamiliar so I can really see what makes them tick. I also like writing stories that naturally lend themselves to comedy. There's nothing better than a fun write that can turn into a fun read.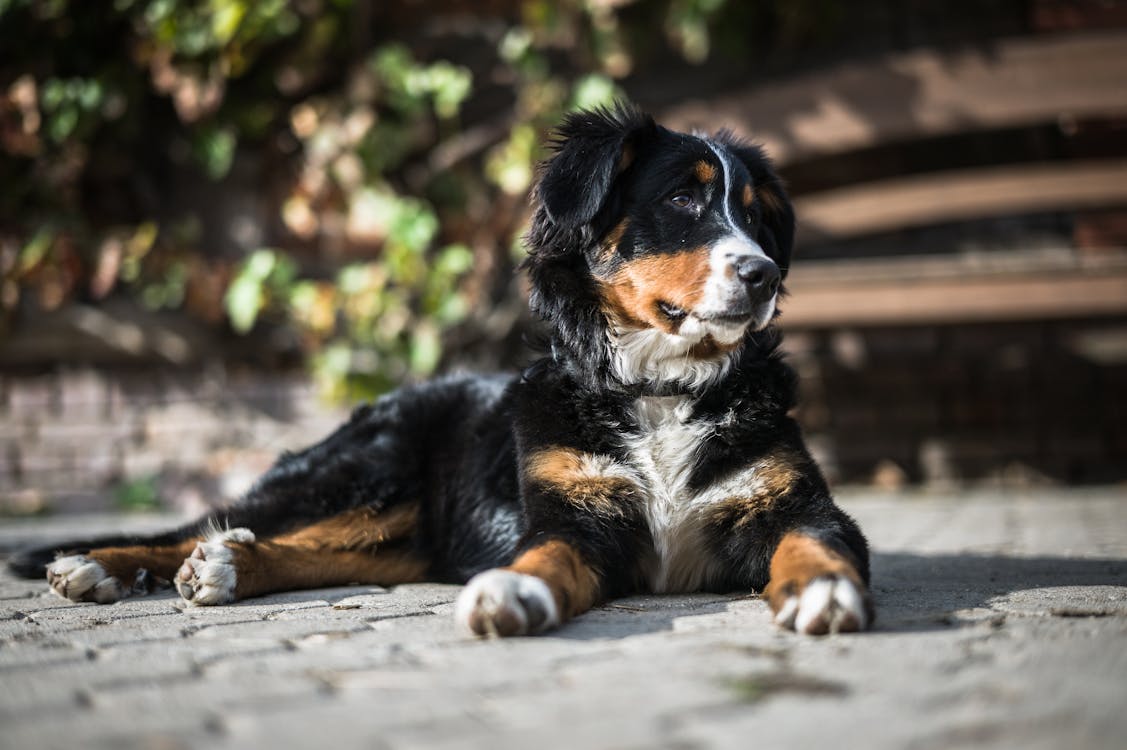 Dogs play such a big part in this story. Are you a dog person?
We've had two Bernese Mountain dogs over the years. They were both amazing pets, smart and loyal, but very different from each other. Our first was a people dog, wherever we went, no matter the adventure, he was game to do it with us. Our second felt the homestead was his special responsibility. Our house is in the middle of a forested acreage. We could try to take him for a walk, but half a mile or so from the house he'd give us a look that said: "Keep going if you must, but I've got a job to do." He'd head back home, and we'd find him on guard when we got back.
How do you relate to Laila and Josh, and how do you hope readers will relate to them?
What I really liked about Laila is her refusal to let life get her down. She's a go-getter, willing to look seriously at her own shortcomings and try to do something about them. She often fails, because she has both strengths and weaknesses, but she generally gives it her all. I was drawn to Josh's patience and kindness. He accepts people the way they are without judging them. He's loyal and dependable. Those are two of the things that have kept him in his small town and appreciating the little things in life.
What was your favorite scene to write and why?
I loved writing the scene where Laila and Butch first connect. Butch might be a misunderstood mutt, but he sees better than the people what Laila needs to overcome her fears.
What are you currently reading?
While we're all staying home, I've been re-reading some classic comfort favorites by Lisa Kleypas and Susan Elizabeth Phillips. Right now, I'm in the middle of Blue Eyed Devil by Lisa Kleypas.
About the Author
Barbara Dunlop is a New York Times and USA Today bestselling author of over fifty romance and romantic comedy novels. She is a four time finalist in the prestigious RITA award and has had her work optioned for film and television. The first book in her acclaimed Match series, An Unlikely Match, was a number one bestseller on Amazon.